sell your towson home.
The Reside Team handles
every detail.
As Baltimore County's #1 real estate team, Reside MBB provides an elite level of personal service and unmatched personal connection. We know the ins and outs of the Towson market and our experienced team has over $800 million in transactional history.
now is the time TO SELL.
The towson market is booming.
We're continuously astonished by the momentum of the Towson market. Homes are selling for over-asking with multiple offers—while some never even make it on the market. We have multiple buyers looking for the perfect home in your area who are eager to buy in the next month.
+17%
INCREASE HOME PRICE
Since last month
5
DAYS ON MARKET
(hot homes)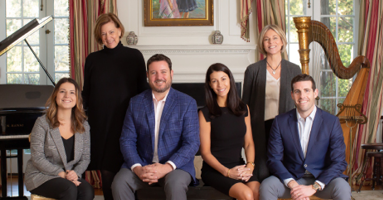 1
CONSULTATION
A partnership with our team starts with a consultation about success factors that unlocks the hidden potential of your home to increase its value in the Towson market.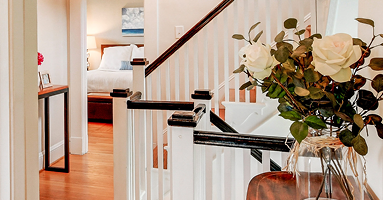 2
STAGING
Our in-house interior designer works with you to access every opportunity to elevate your home's value.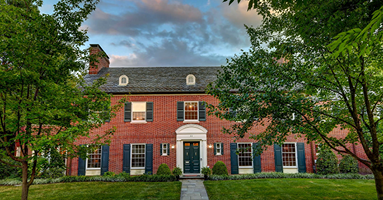 3
PHOTOGRAPHY
Every home is professionally photographed before debuting on the market. Buyers will be sure your home is 'the one' before they even tour it.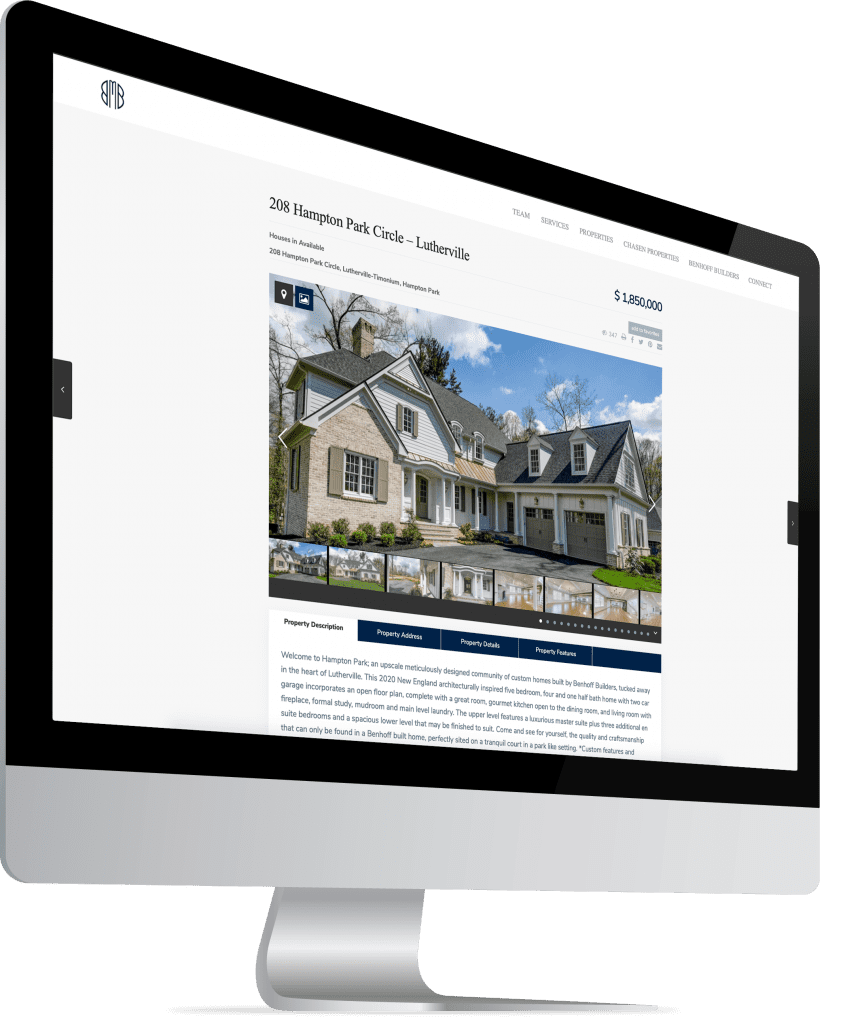 4
PROMOTION
A personalized marketing plan is included in our services to ensure your home has premium presence in a competitive market. Our team leader spearheads logistics and transactional details to create an easy, seamless process.